Relevant Articles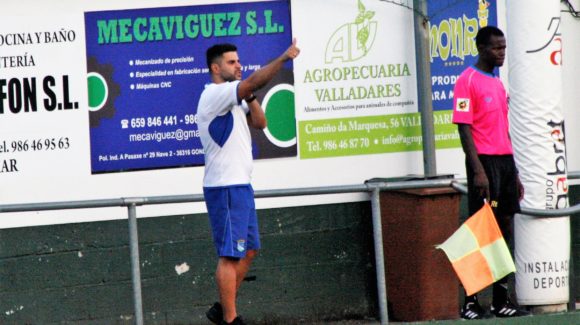 Before starting this article I would like to thank FUTBO LMAN and Consultora L&M for the opportunity to return ...
Read more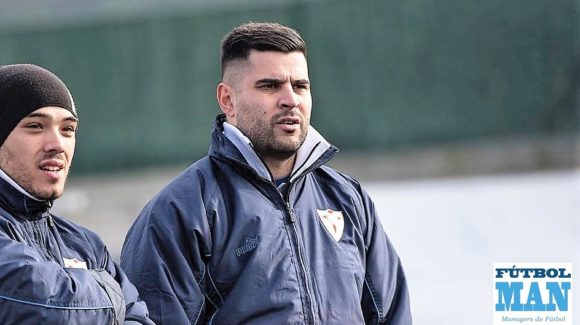 With this article I intend to show all players the importance of training each session as if it were the first, ...
Read more
COMO INGRESAR A UN EQUIPO DE FÚTBOL PROFESIONAL
El Dr. Ab. Paulo Morocho (CEO de la Consultora de Fútbol Internacional L&M) nos habla sobre un tema de los mas solicitados por los futbolistas, COMO INGRESAR A UN EQUIPO DE FÚTBOL
THE   GURUS OF REPRESENTATION
Consult about the personalized advice of our gurus in the Soccer Industry. You can receive the best advice and recommendations for your sports career
CEO of Consultora de Fútbol L&M
FILL THE EVALUATION REQUEST
Ing Rúben Tello Peña (Director of the Agencia FÚTBOL MAN) talks to us about our work as a player promoter company.
BUY THE BOOK 
THE SOCCER PLAYER GUIDE 

 BUY IN AMAZON
The best book on practical advice that every footballer must implement in his sports career
3 months
ago
We are pleased to know that the players who bet on training are satisfied and above all that they count on ... https://t.co/dQwWQfCva4
3 months
ago
🛑TIME FOOTBALL PLAYERS 📢 We started the #sorteofutbolman of the week of a Bronze Training program ALL TO ... https://t.co/U8jH8iw6aq
3 months
ago
📢 ¡Enhorabuena futbolistas! ya tenemos ganador del programa de capacitación Bronce Leonel Osorio comunícate con nos… https://t.co/OqrAm43J1T
4 months
ago
BREAKING NEWS: Game vision in the soccer player https://t.co/MH4UHPzwqZ
4 months
ago
🛑ATENCIÓN FUTBOLISTAS 📢 Arrancamos con el #sorteofutbolman de la semana de un programa de Capacitación Bronce ¡TOD… https://t.co/FTKJopD9N9
About us
RepresentanteFutbolistico.com is the Blog of FÚTBOL MAN.
Fútbol MAN Agency belongs to the Company IECO NEGOCIOS S.L. REGISTER: IECO NEGOCIOS S.L Registro Mercantil de Málaga. Tomo 5198, Libro 4105, Folio 188, Sección 8, H MA120335, I/A. Trade Register of Spain
Buscar la representación por países
FÚTBOL MAN offers the electronic commerce store to make all the payments of products and services